KIO
human rights card game — learning made fun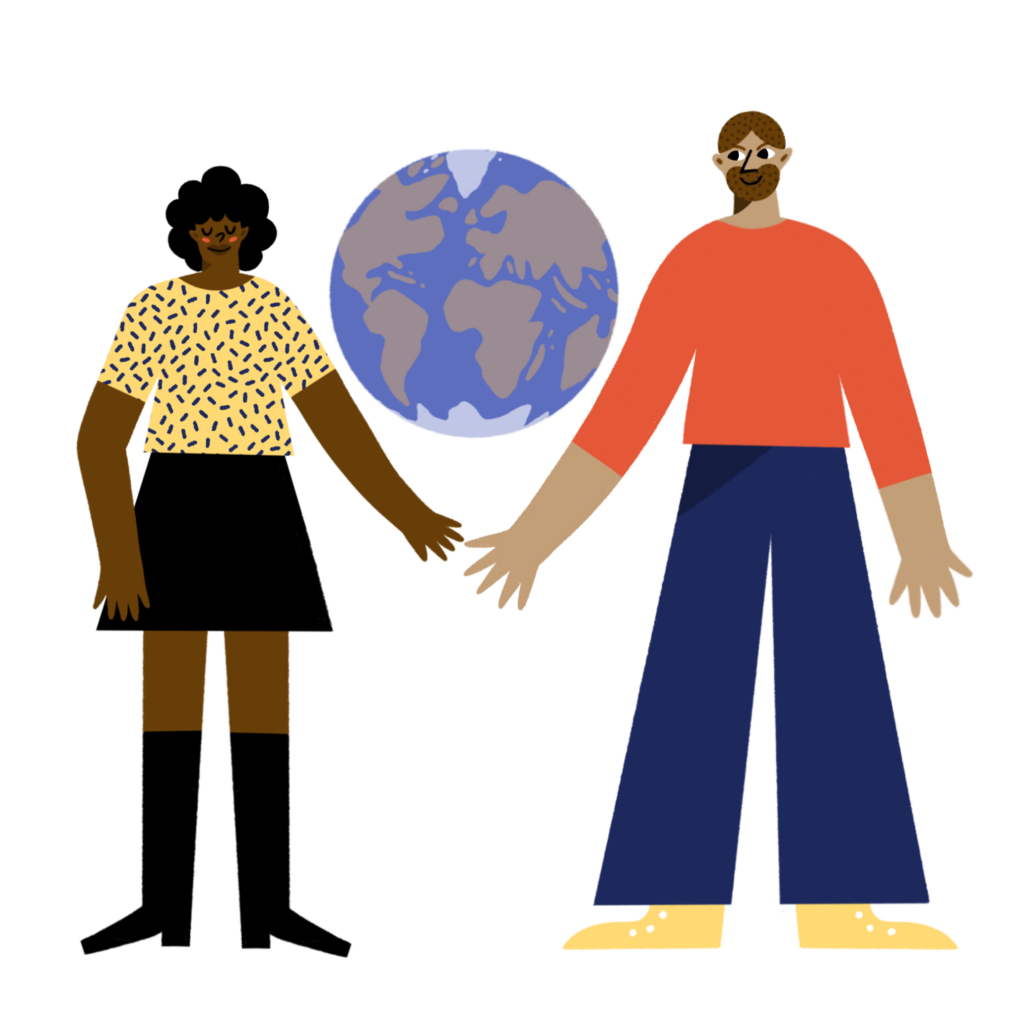 Determining the World We Live In
Human rights guarantee peaceful coexistence and a healthy society.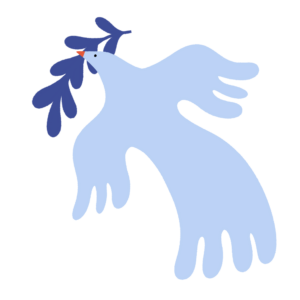 KIO

What is freedom of speech? ※ What is the significance of the right to education? ※ What role do HUMAN RIGHTS play in our lives?

44 beautifully illustrated cards, you can learn about the most important HUMAN RIGHTS. The world we live in is determined by the Universal Declaration of Human Rights and the fundamental rights established in the 75 years since. Discover, learn, and understand why they are so important. With 5 different game variations, you can find something new and fun every time you play.

For familIES ※ educators ※ TRAINERS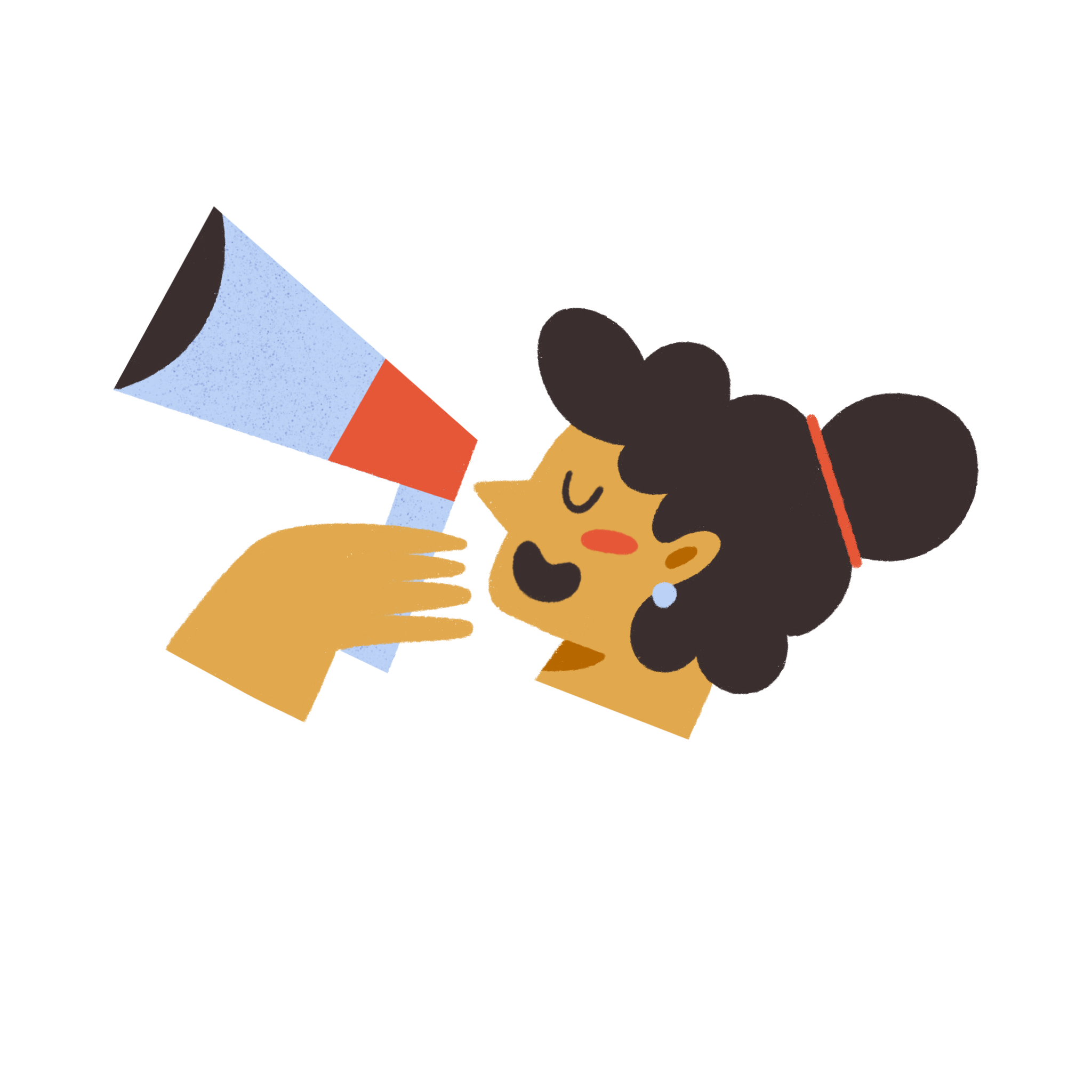 EDUCATION
For Educators and Youth Workers
KIO can be used excellently in classes and training sessions, but also for family game nights.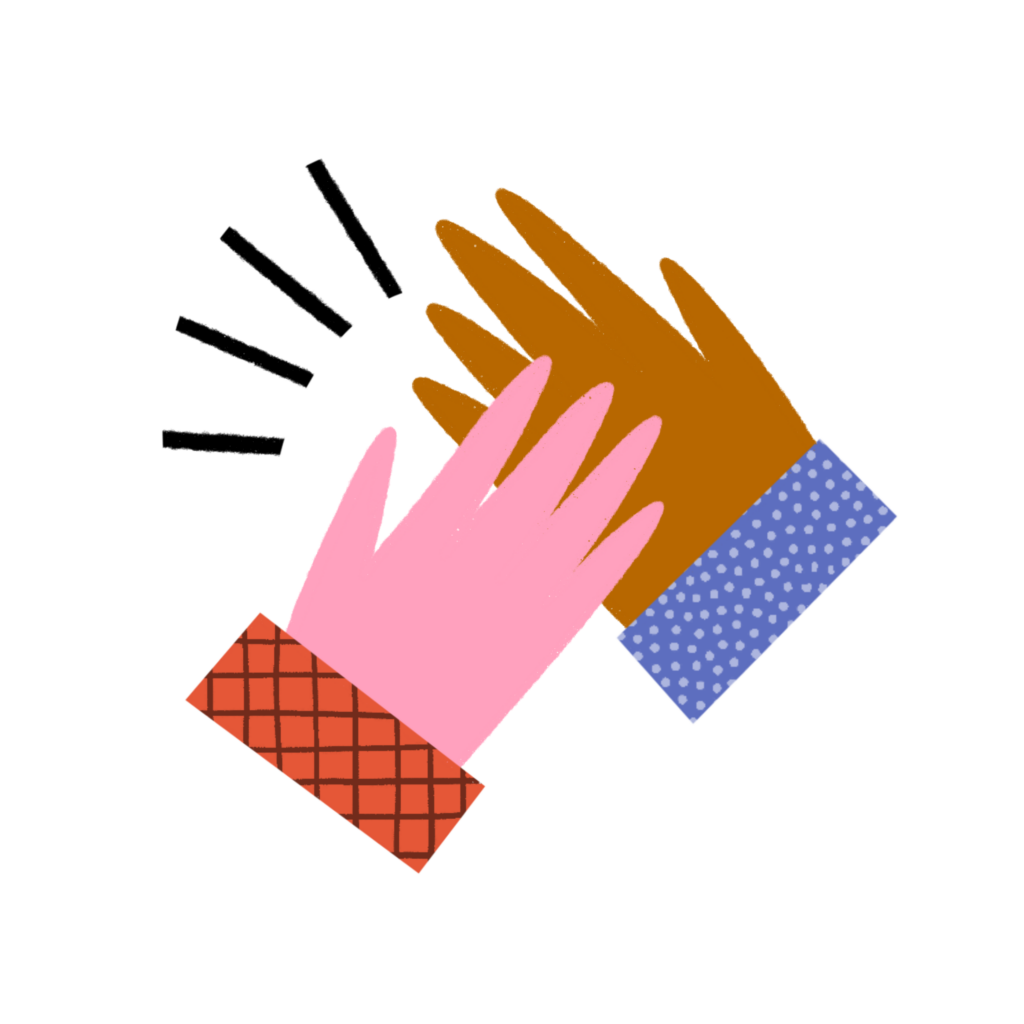 Order Now
The price of the game is EUR 30. To order, please contact kio@emberseg.hu and our colleague will contact you shortly.
Creators
※ Zoltán MESTER
※ András NYIRATI
Illustrator
※ Dorottya KRÁNICZ
Game development and methodology
※ Vilja ARATÓ
※ Katalin KANYAR
※ Vanda KOVÁCS
※ Anna SIEGLER
※ Júda PÉNZES
Short stories
※ Júda PÉNZES-AMBRUS
Publisher
※ Power of Humanity Foundation